Landry/French Hires Steven Luken as CFO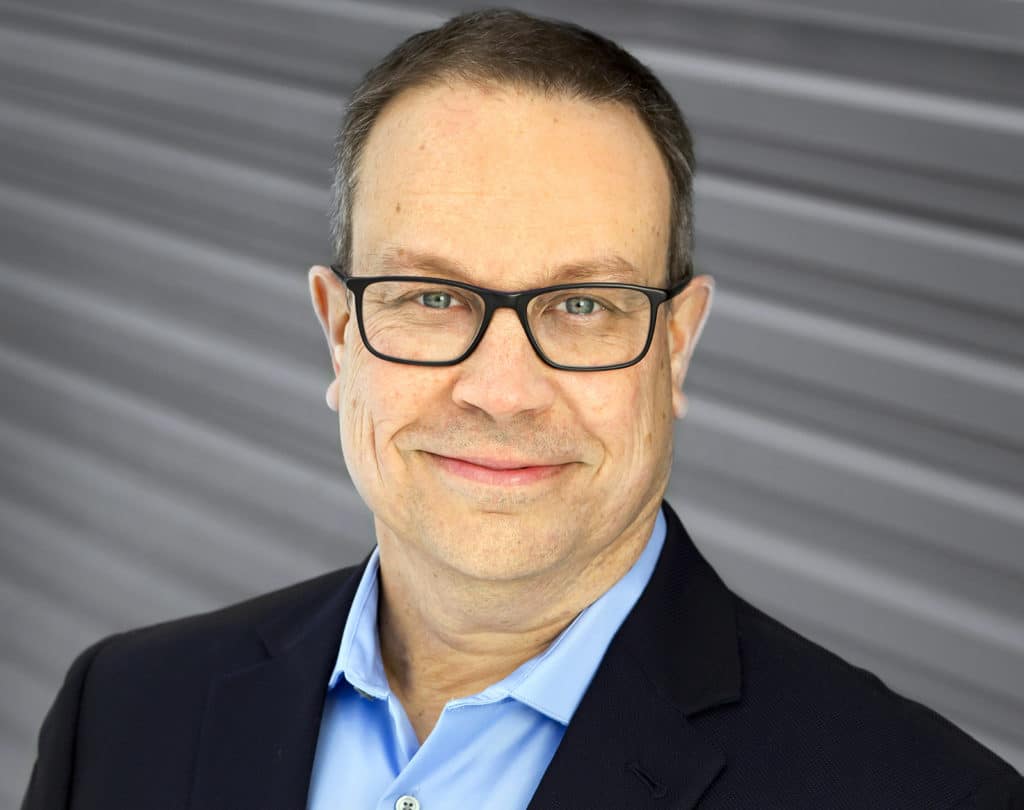 Landry/French Construction, one of Northern New England's leading construction management firms, is pleased to announce the hiring of Steven Luken as Chief Financial Officer.
Steven Luken is a certified public accountant with 25 years of financial leadership experience. As CFO, Luken will lead the company's overall financial operations, including accounting, treasury management, financial planning and analysis, and risk management.
"We're excited to have someone of Steven's caliber join the company," said Kevin French, Landry/French Chairman and CEO. "His broad knowledge and expertise will be instrumental as the company continues its growth."
Luken has a Master of Science in Accountancy from DePaul University and a Bachelor of Arts in Economics from the University of Illinois.
"I am thrilled to be joining a company of this caliber that has such a tremendous reputation in the industry. I look forward to the opportunity to be part of this talented team and Landry/French's continued growth."
« Back to All Press Releases