Our highest priority is to provide a safe and healthy work environment for all of our employees as well as everyone on our job sites.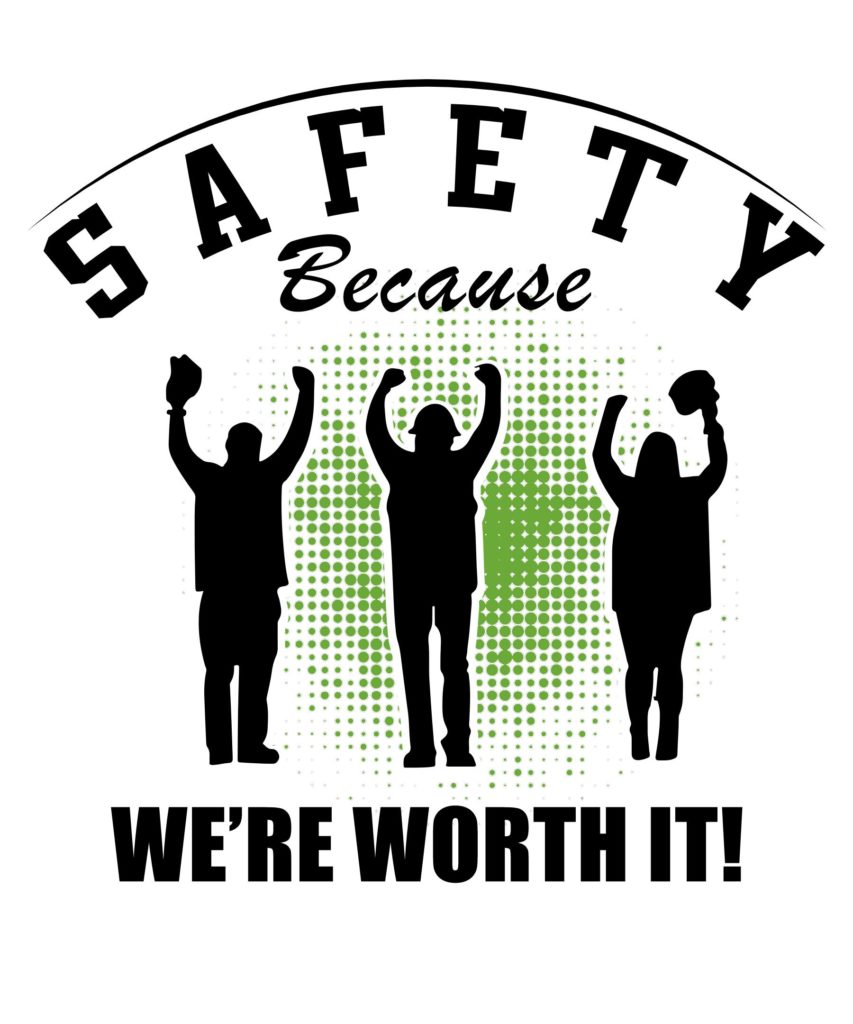 Safety is a core value of Landry/French Construction and is integrated into every aspect of our work.
We are relentless in our efforts to keep people from harm and take a proactive approach to ensure everyone returns home at the end of the day. It starts at the top and permeates throughout the entire organization and is a part of everything we do. Every employee understands their obligation to work in a safe manner and to correct or report any unsafe conditions they may encounter.
Our philosophy promotes a proactive approach where everyone accepts responsibility and accountability and is coupled with ongoing education, training, job-specific safety plans, and safety inspections.
---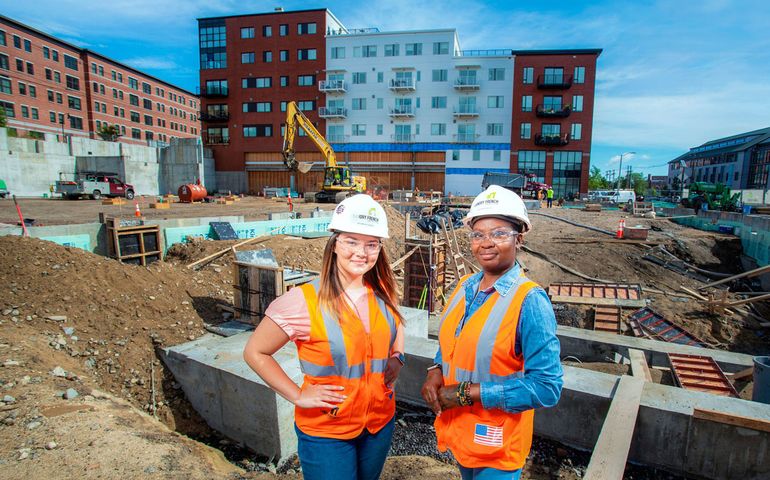 Grit and gravel: From laborers to senior roles, Maine women are making inroads in construction
Michaela Curley, left, and Shannon Wiley, both safety coordinators for Landry/French Construction, at the site of the second phase of Hobson's Landing, a seven-story building with 64 condominiums. The $44 million project on Commercial Street in Portland is expected to be completed by December 2023.