Mason Rowell Promoted to Vice President of Preconstruction Services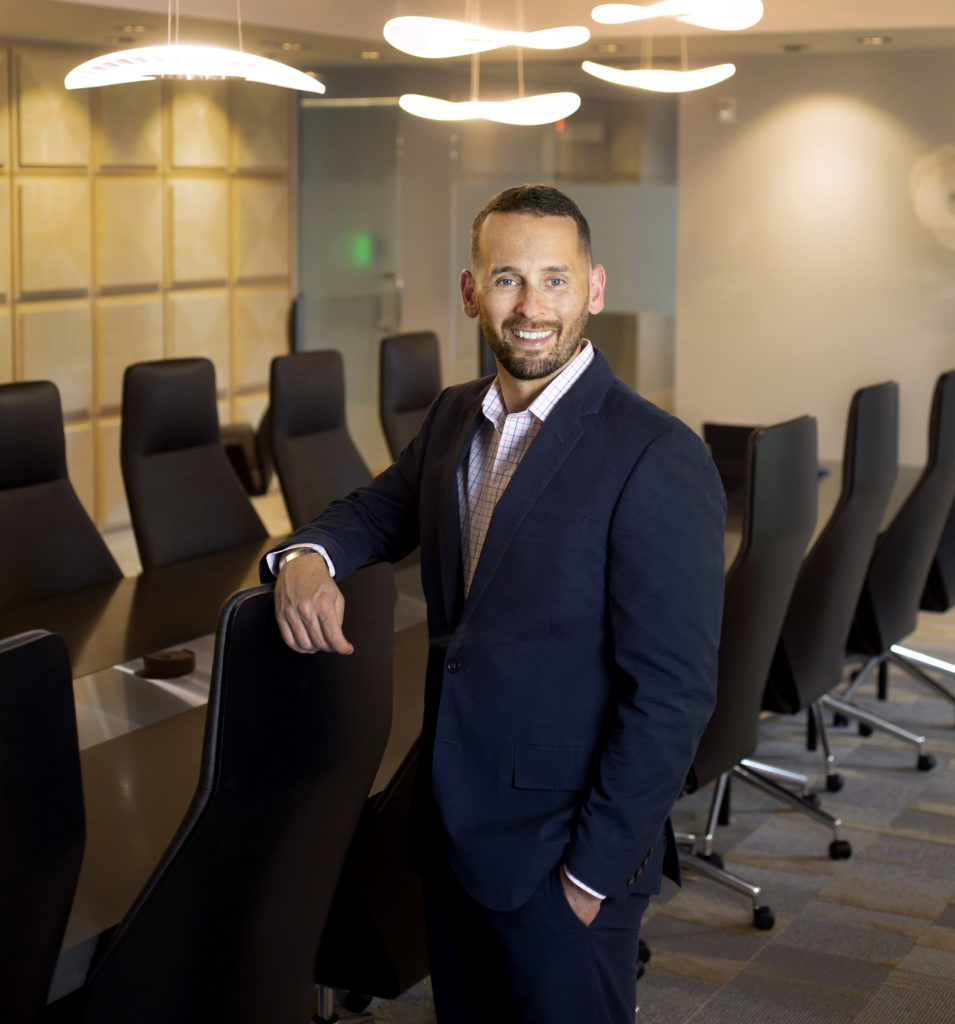 Landry/French Construction, one of Northern New England's leading construction management firms, announces the promotion of Mason Rowell to Vice President of Preconstruction Services.
Mason Rowell joined Landry/French in 2011 as an Assistant Project Manager and has risen through the ranks in various roles, including Project Manager, Senior Project Manager, and most recently, Director of Preconstruction. In his new role as Vice President of Preconstruction, Mason will lead the planning, preconstruction, and estimating team for all Landry/French projects. He will focus on developing his team, growing the department to support the company's continued growth, and enhancing systems and processes.
"Mason is a tremendous asset to our clients and brings an unwavering commitment to their success," said Kevin French, Chief Executive Officer. "His strong leadership abilities, problem-solving skills, and collaborative approach make him ideal for this position." ­
Mason currently leads a team of four members and is currently overseeing more than $400 million worth of work. As a Landry/French Executive Team member, he plays an important role in the company's strategic growth.
Mason received a Master of Science in Construction Management from Wentworth Institute of Technology and served as a Captain in the United States Army Corps of Engineers. He is currently a board member of Associated Builders and Contractors (ABC) Maine.
« Back to All Press Releases