Ben McPherson Promoted to Project Manager
Landry/French Construction, one of Maine's leading commercial contractors, is pleased to announce the promotion of Ben McPherson to Project Manager.
Ben has 10 years of experience in commercial construction and recently served as Assistant Project Manager on the new $25.5 million Bill & Joan Alfond Main Street Commons for Colby College in downtown Waterville. He also recently managed the Olin Hall and Roberts Plaza Renovations on campus, as well as Camden National Bank's new branch fit-out in Waterville. Currently, Ben is serving as Project Manager on the new Lockwood Hotel in Waterville.
"Ben has demonstrated excellent project management skills, and we are proud to recognize him for his commitment to our clients," said Project Executive Derek Albert.
Ben holds a Bachelor of Science Degree in Construction Management from the University of Maine at Orono.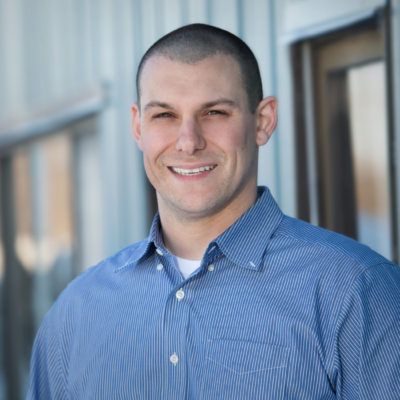 « Back to All Press Releases