Harvey Performance Company Selects Landry/French Construction as Construction Manager
Landry/French Construction, a leading commercial contractor, has been selected as Construction Manager for a new high-tech manufacturing facility for Harvey Performance Company.
The new facility will be built at the 62-acre, former harness horse racing track on Narragansett Street in Gorham, and will replace the company's outgrown space of their Helical Solutions Facility in the Gorham Industrial Park.
Phase 1 of the project will include a single-story, 76,887-SF building on a 14-acre parcel with 172 parking spaces. Included in the new space will be 19,000 square feet of office space, 50,000 square feet of high-tech machining space, and 10,000 square feet of support space. Phase 2 will add another 36,000 square feet and 115 parking spaces.
Massachusetts-based Harvey Performance Company manufactures high performance machine tools.
Construction is expected to start July 2019 with an estimated completion summer 2020.
Cambridge-based SMMA designed the facility.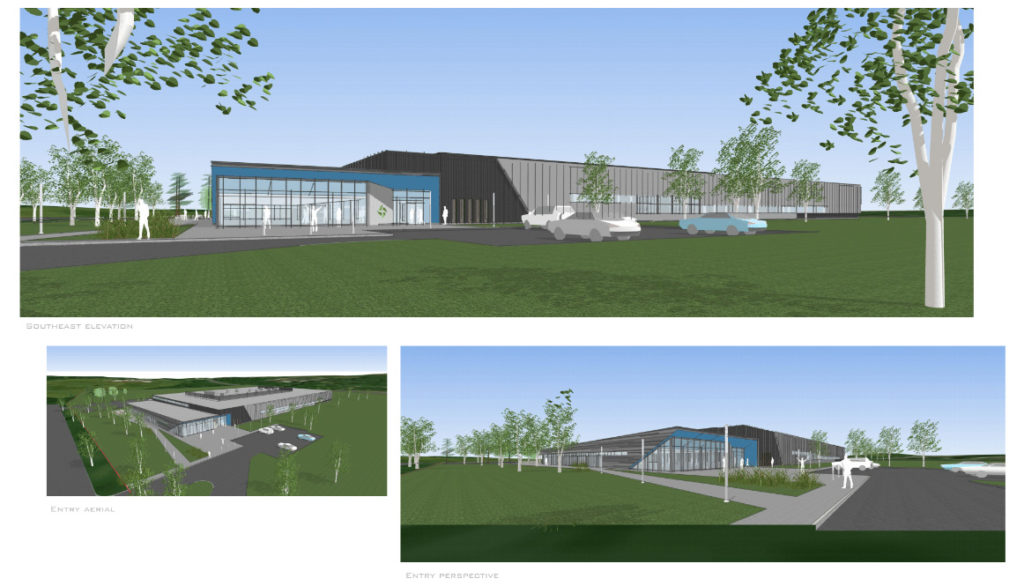 « Back to All Press Releases