Landry/French Construction Hires Two
Landry/French Construction has expanded its team with two new hires.
Greg Rossnagel joins Landry/French as Project Manager with 30 years of experience on a wide range of projects of varying sizes including multi-million dollar projects in the New York metropolitan area. Greg earned a Bachelor's Degree in Sociology and Psychology from Lynchburg College in Virginia.
A recent graduate of the University of Maine at Orono, Ted Hamilton joins Landry/French as Assistant Project Manager. He earned a Bachelor's Degree in Construction Engineering Technologies in December 2017.  Ted returns to the company after spending the summer of 2017 interning.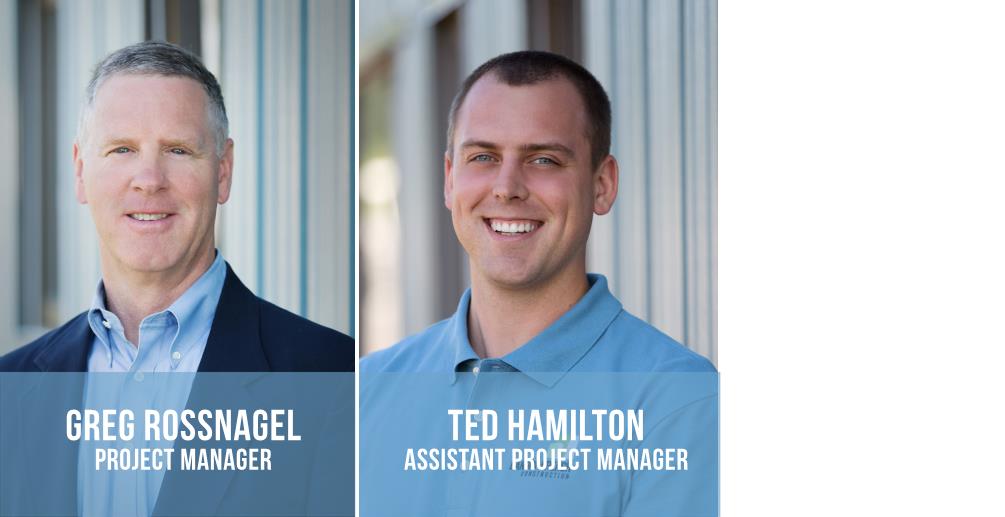 « Back to All Press Releases